Are you looking for a career opportunity in the construction industry?
Are you ready to take your career to the next level?
Do you have the skills our employers are looking for?
Fill out the form and your information will be sent to our network of construction employers.
NOTE: Michigan Construction employers may or may not be hiring at this time.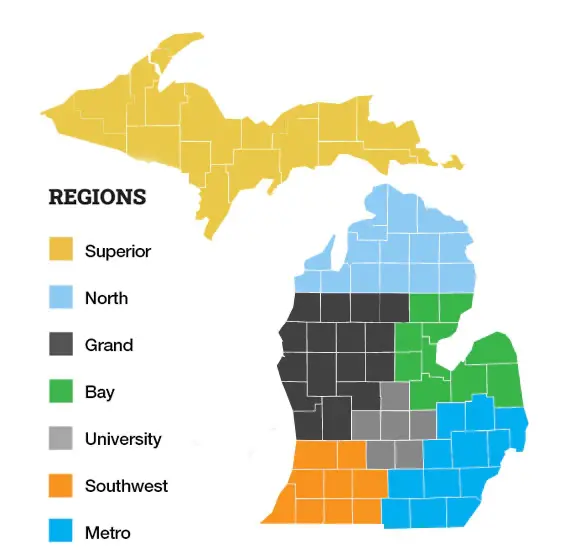 OUR PARTNERS
Michigan Construction is supported by a network of industry partners.