CONSTRUCTION CAREERS: heavy equipment operator
Do you like working in comfortable clothes? Forget the tie and become an equipment operator. You will always have a window seat with an ever-changing view. You will work with a team and go home every night knowing you are a part of something bigger than yourself.
DESCRIPTION
As a heavy equipment operator, you will be able to experience your town and the state of Michigan in a whole new way. When driving around with family and friends, you'll be able to say, "I helped build that."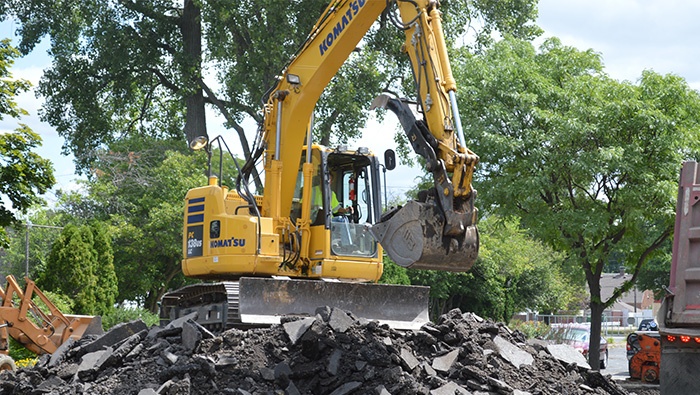 EDUCATION AND TRAINING
A high school diploma or G.E.D. is required for most employer training programs. Useful high school courses include science, math, electronics and shop. A commercial driver's license (CDL) is beneficial. 1 to 3 years of classroom and on-the-job training and you can be ready for this exciting career.
ANNUAL SALARY
$30,000 - $75,000+