DESCRIPTION
As a skilled construction craft laborer you will be able to take simple materials and create masterpieces. You will be able to take pride in being a specific and specialized piece of the finished product. You will be able to work outdoors, work with your hands, and be physically active.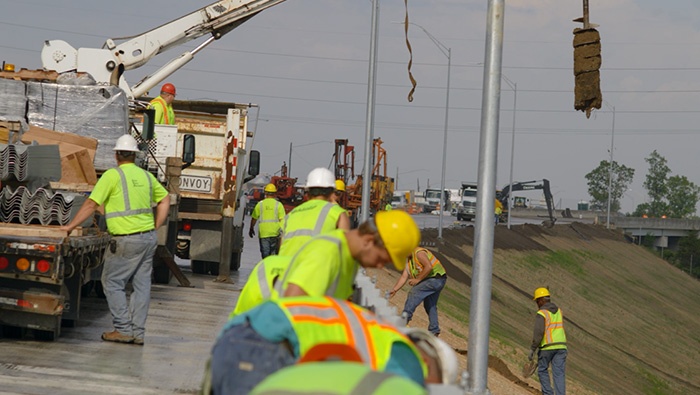 EDUCATION AND TRAINING
A high school diploma or G.E.D is required for most positions. Some skilled labor careers will require additional training programs ranging from 12 weeks to 2 years. Paid on the job opportunities are also available and range from 1-5 years. There are many programs designed to prepare you to become a craftsman in your field.
ANNUAL SALARY
$25,000 - $60,000