DESCRIPTION
Carpenters are needed to build and construct so many of the structures and facilities we use each and every day. They measure, saw, level, and nail wood and other building materials. They construct bridges, erect skyscrapers, build tunnels & highways, install tile and insulation, acoustical ceilings, and much more.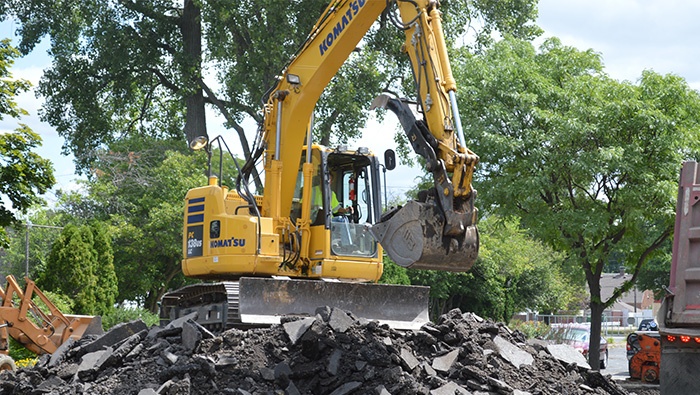 EDUCATION AND TRAINING
A high school diploma or G.E.D. is required for most for most training programs. Apprenticeship and other training programs are available and typically range from 3-4 years of on-the-job and classroom training. Courses to explore in high school include geometry, algebra, physics, shop, and wood working.
ANNUAL SALARY
$40,000 - $80,000+